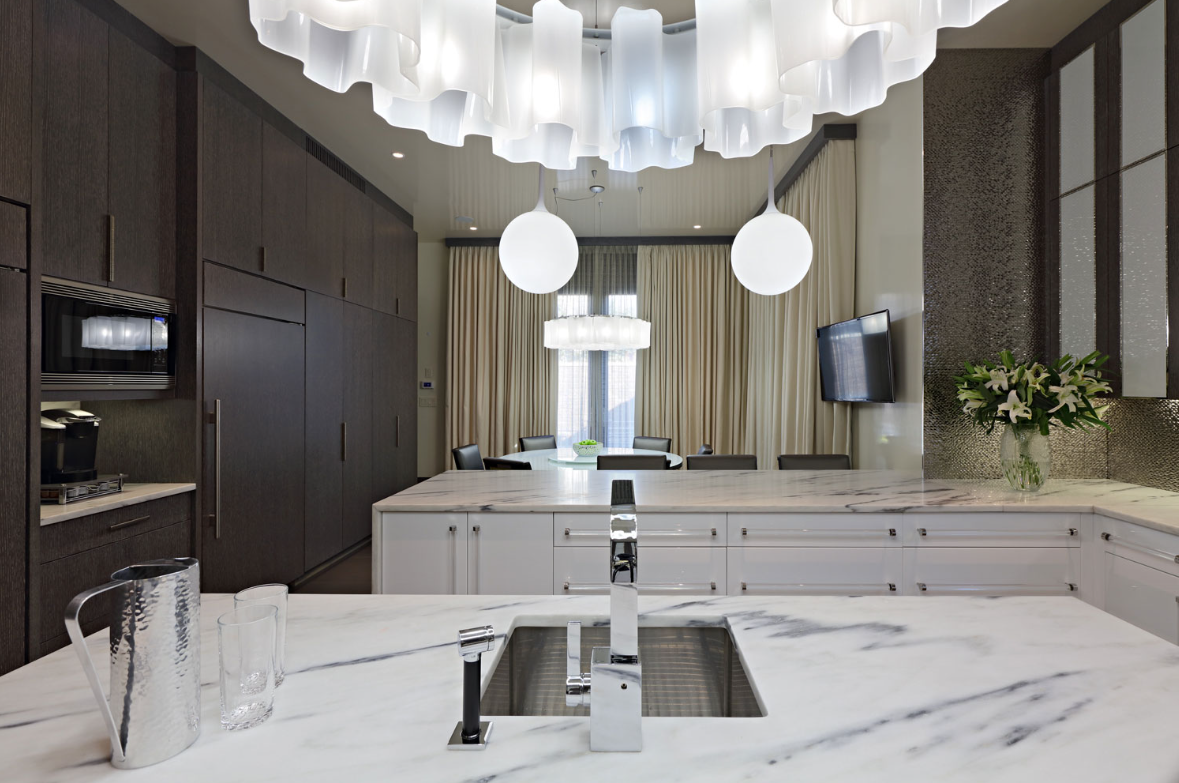 22 Feb

Good Lighting = Good Interior Design

When you have interesting and good Interior Design it requires multiple types of interesting lighting.

The combination of uplighting, downlighting and ambient lighting leads to an overall soothing effect.

The third layer of lighting can be the most effective and dramatic, this would include accent lighting, nitch or art lighting as well as pendant or backlit glass will give you the WOW-factor.