03 Oct

Keith Haring Homage and Mid Century Glassware

This classic one story ranch located in Long Branch, NJ. The interior design was mainly designed from tones of white to allowing the art collection of Picasso and Keith Haring paintings to be the star.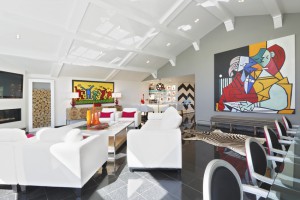 If you want some Keith Haring pizzazz in your own home check out Hasting Tile and Bath's series "Game of Fifteen" features Keith Haring's iconic designs. You can check out the products here.

The gorgeous mid century glass are the accents used throughout are from a great New York City store End of History on Hudson Street located in West Village.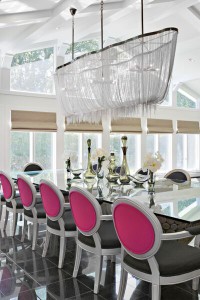 You can check out their blog here!